A representative confirmed to Deadline that Jansen died on Sunday in New York, but did not give a cause of death or any additional information.
The American performer began his acting career at 10 years old, with a small role in an episode of the Disney Channel series Even Stevens.
Jansen went on to lend his voice to Blue's Clues, Racing Stripes, Robots and Ice Age: Meltdown, as well as appearing in a 2019 episode of The Walking Dead.
As a child, he also appeared in the films Tiger Cruise alongside his elder sister Hayden Panettiere, best known for her work in Heroes, Nashville and the Scream film series.
Eight years later, the siblings shared the screen a second time in the film The Forger, which also co-starred Alfred Molina, Josh Hutcherson and Lauren Bacall.
Jansen's final role came last year, when he appeared in the Christmas film Love And Love Not.
As well as his on-screen roles, Jansen appeared on stage in Dustin Lance Black's play 8, which also featured Brad Pitt, Martin Sheen, George Clooney, George Takei, Jane Lynch and Jamie Lee Curtis.
In more recent years, Jansen had made a move away from acting and pursued his passion for art and painting, sharing photos of his work on his Instagram page.
Jansen is survived by his older sister, Hayden, and their parents Lesley Vogel and Skip Panettiere, a former US soap actor and fire department lieutenant, respectively.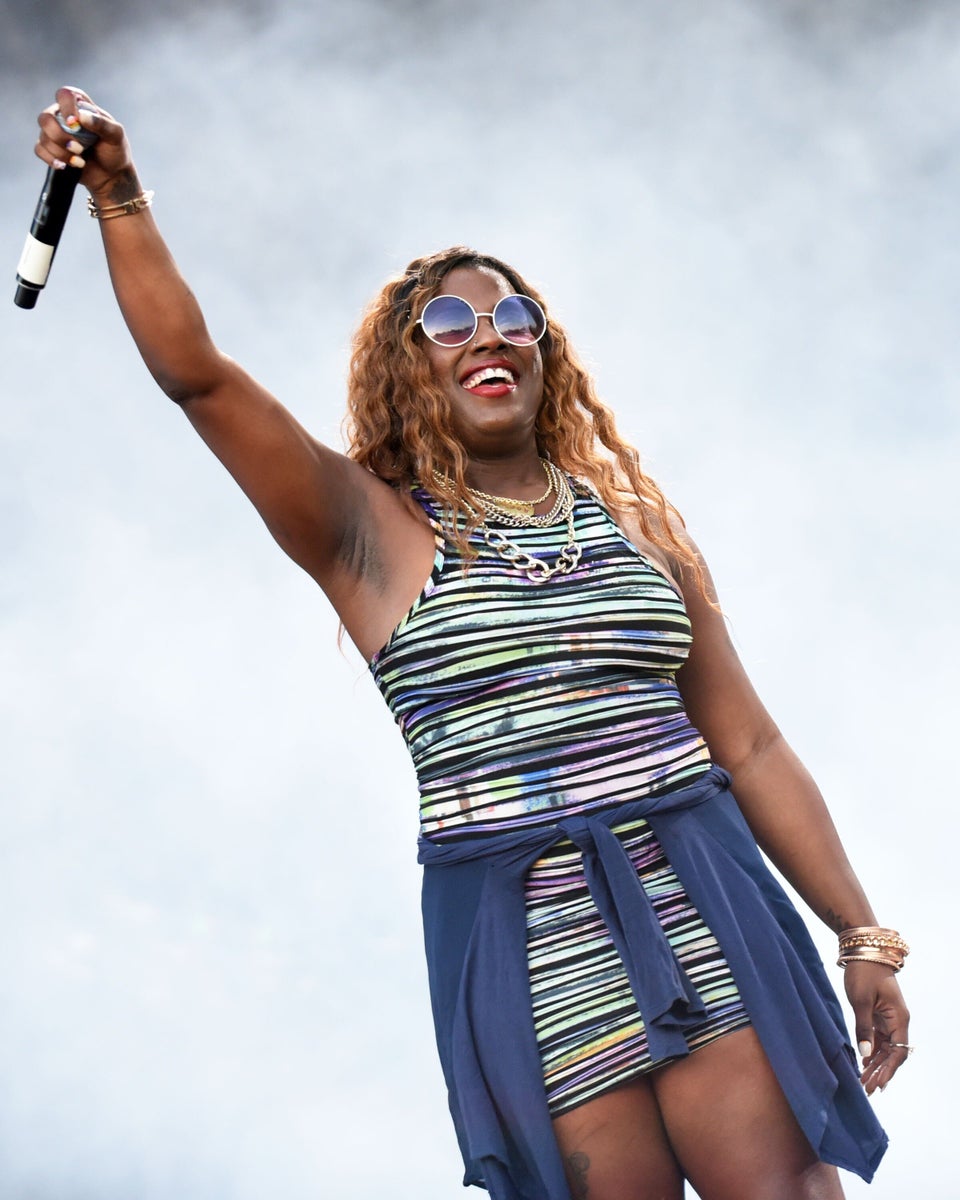 RIP: Celebrities We Lost In 2023