Dame Emma Thompson has celebrated two wins at the Oscars over the course of the career – but it turns out she didn't exactly enjoy herself at either ceremony.
The Love Actually star won her first Academy Award in 1992, returning three years later where she was awarded the Best Adapted Screenplay prize for her work on the film Sense And Sensibility, which she also starred in.
However, in a new interview with Radio Times, Dame Emma admitted she found she "got seriously ill" at the ceremony.
"Both times I had to do the Oscars I got seriously ill," she told the magazine."I found the pressure and glare of it too much.
"It's astonishing – and then afterwards you want to lie down in a dark room. You think, 'Please don't ask me any questions or make me talk about myself'."
She added: "I quickly developed a sort of allergy to that part of the job. I'm lucky – I think it must be awful if you're James Bond."
Elsewhere in the interview, Dame Emma spoke about how in her early years she wanted to be a comedian rathe than an actor, landing her first on-screen role thanks to the late Robbie Coltrane.
"I had no ambition of wanting to be a movie star," she insisted. "It didn't occur to me.
"The first acting I did on telly was Tutti Frutti with Robbie Coltrane. I got that by accident because they needed a woman who could do a Scottish accent and Robbie said, 'Ask Thompson'."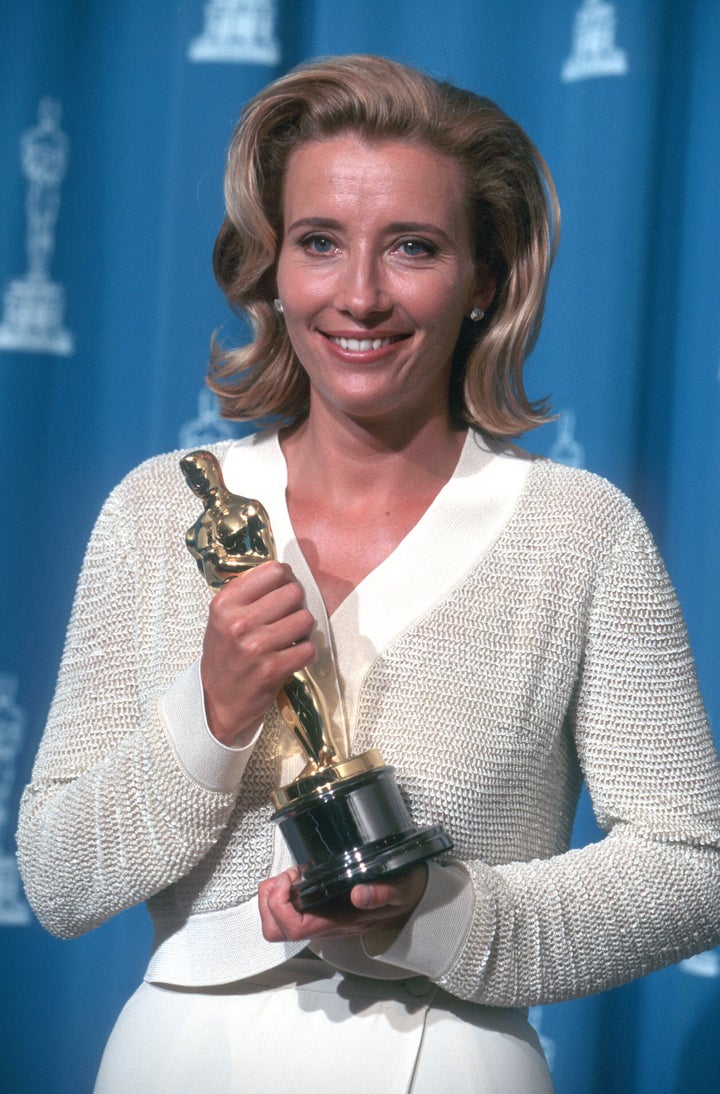 Read her full interview in the new issue of Radio Times, on sale now.